MSP | ICBC | EXTENDED HEALTH INSURANCE
One of the main reasons why people do not seek chiropractic care is cost.  There are several programs available that cover partial or all treatment expenses for the patient.  If you are eligible for any of these programs, your chiropractor can assist you with obtaining coverage and will answer any questions you may have.
Medical Service Plans (MSP)
If you are currently enrolled in the MSP Premium Assistance Program, MSP contributes $23 per visit for a combined annual limit of 10 visits each calendar year for the following services: acupuncture, chiropractic, massage therapy, naturopathy, physical therapy and non-surgical podiatry.
ICBC – Chiropractic Program
ICBC provides 100% coverage to motorists who are injured as a result of a collision.  There are no ou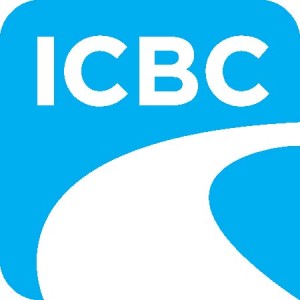 t of pocket expenses.  Simply provide your claim number to your chiropractor who will confirm that you have been approved.  Treatment costs are covered for the entire length of recovery.  Contact Dr. Khoshroo as soon as possible if you have been involved in a crash.  He will complete all of the required injury reports.  Dr. Khoshroo is directly registered with ICBC and treats all ICBC claims/injuries from motor vehicle accidents.
Extended Health Insurance
Did you know that most extended health insurance plans offer medical coverage for chiropractic treatments? Patients may receive reimbursement of office fees from their health benefit plans, such as those offered through Pacific Blue Cross and Great West Life. Extended health benefit information is available from your employer. This office will help with the completion of required forms and provide receipts that should be sent to your insurance provider. Your employer determines limits and conditions for reimbursement.
**No referral is required to see a chiropractor.**