SPORTS INJURIES
Dr. Khoshroo's professional highlights in sports
Having played university level soccer and competitive level tennis, as well as being a tennis coach, Dr. Khoshroo is well aware of the many acute and chronic injuries associated with different sports and activities. He has treated and continues to treat many Olympic, professional, and elite amateur athletes at international, national, and university levels. Some of these include the following:
2016 Freedom 55 Financial Open – PGA Tour
2015 Pan American Games – Toronto
UBC men's varsity soccer team
Capilano University women's soccer team
Stanley Park Open & Canadian ITF Championships Tennis Tournaments
BC Honda Open Professional Squash Tournament
Canadian Mountain Running Team
IRONMAN Triathlon
Seaside World Amateur Volleyball Tournament
BMO Vancouver Marathon
BC Summer Games
Vancouver International Soccer Festival
Tennis coach – Tennis BC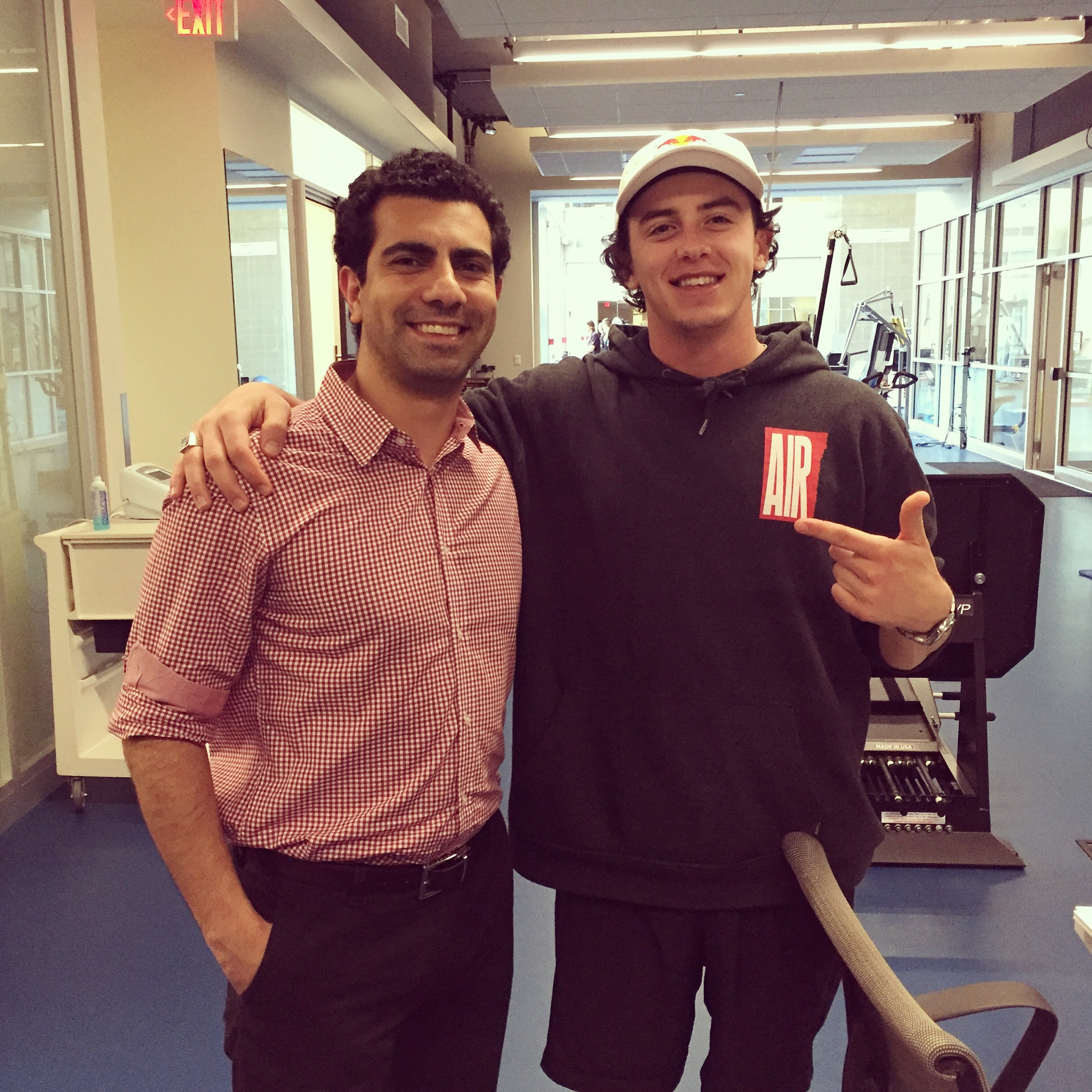 Mark McMorris – Sochi Olympics silver medalist and Winter X Games gold medalist – @ Fortius Sport & Health
Dr. Khoshroo focuses on treating sports injuries
Dr. Khoshroo treats tennis injuries, soccer injuries, running injuries, and basketball injuries.
Treatments include a combination of chiropractic manipulative therapy, Active Release Technique (ART), Graston Technique, kinesio taping, manual therapy, supportive and facilitative taping, soft tissue therapy, stretching, and custom orthotics.
An individualized sports-specific rehab exercise/stretch program is also provided for all patients.
Dr. Khoshroo treats sports injuries in Burnaby at Fortius Sport & Health and in North Vancouver at Ocean Wellness.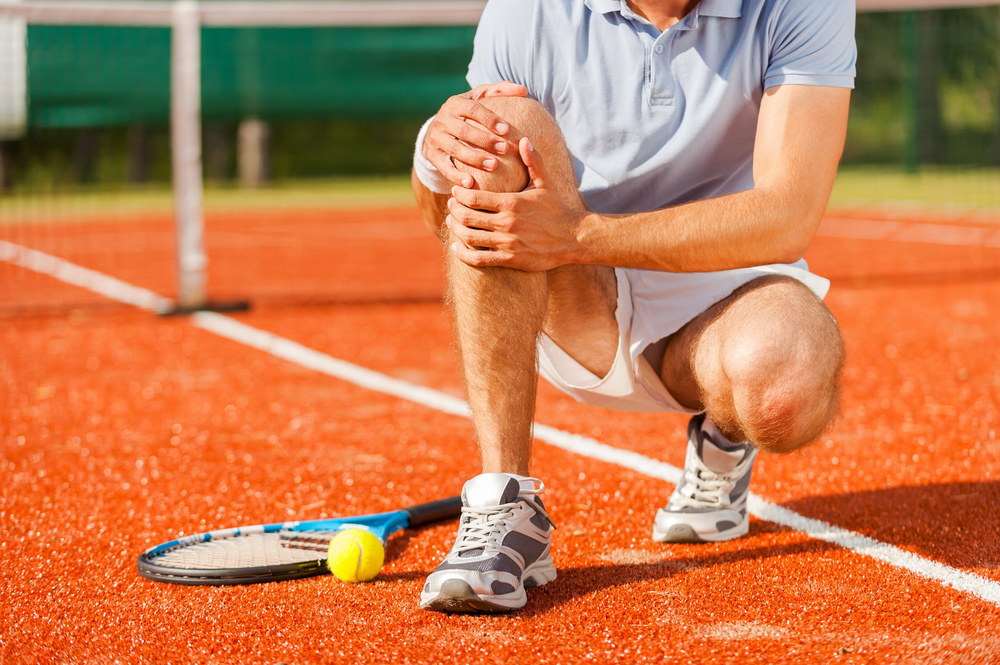 Common injuries in tennis:
Lateral epicondylitis – tennis elbow
Rotator cuff tendonitis & shoulder pathology
Muscle strains & tendonitis
AC joint sprain
Ankle sprain/strain
Low back pain
Patello-femoral syndrome
Abdominal muscle strain
Wrist sprain/strain
Rib injuries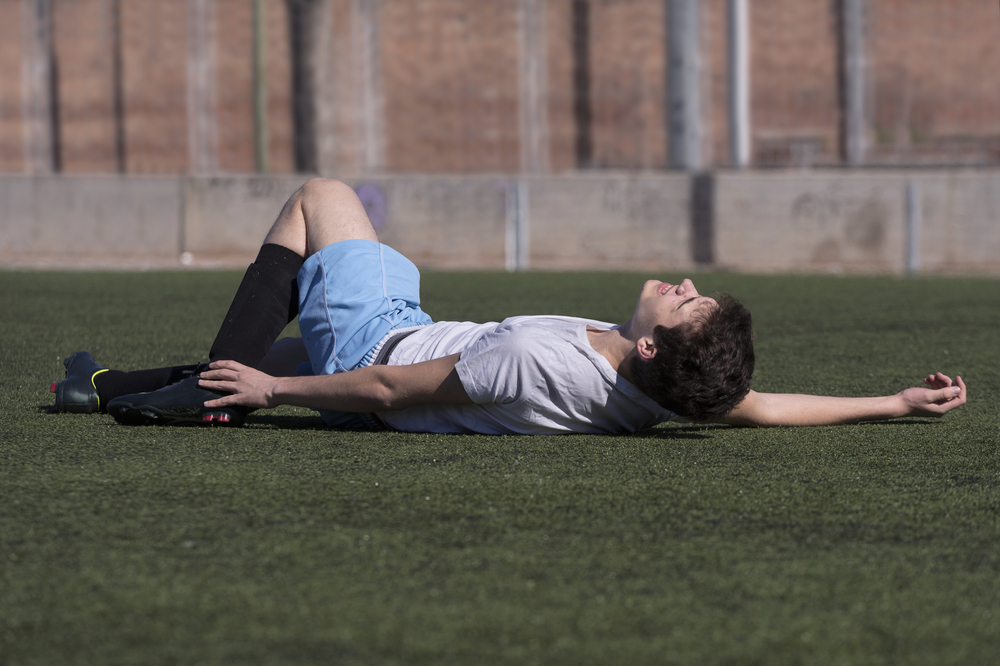 Common injuries in soccer:
Plantar fasciitis
Achilles tendonitis
Shin splints
Ankle sprain/strain
Knee pain (infrapatellar tendonitis; patello-femoral syndrome)
Groin strains
Low back pain
Hip joint dysfunction
Ligament sprains/tears – ACL tear
Concussions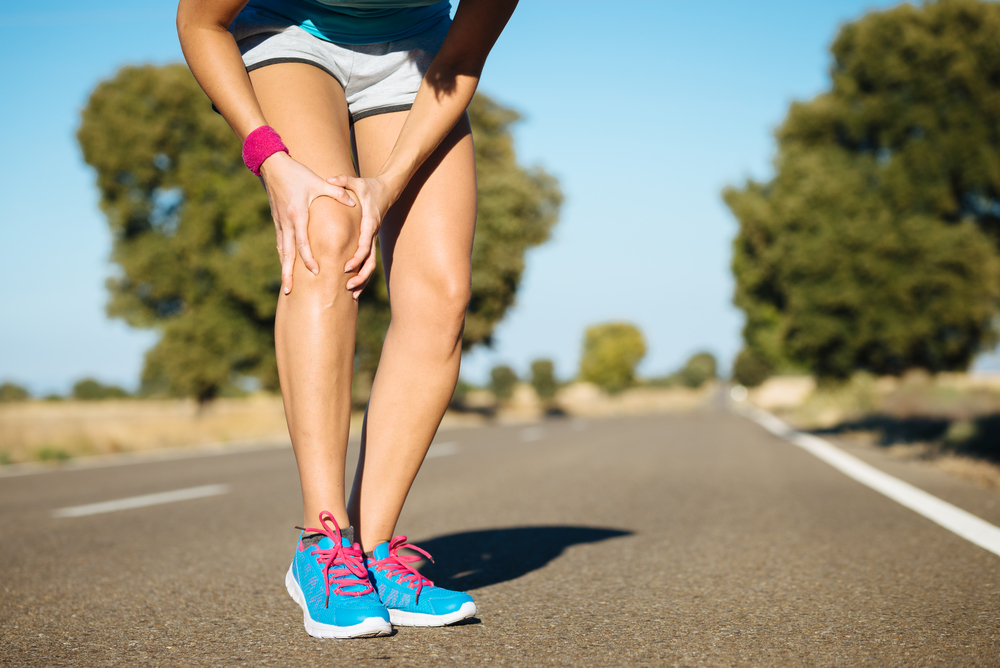 Common injuries in running:
Plantar fasciitis
Achilles tendonitis & calf strains
Shin splints
IT band syndrome
Hip flexor strain – Iliopsoas syndrome
Low back pain
Knee pain (patello-femoral syndrome; infrapatellar tendonitis)
Stress fractures
Hamstring strains
Metatarsalgia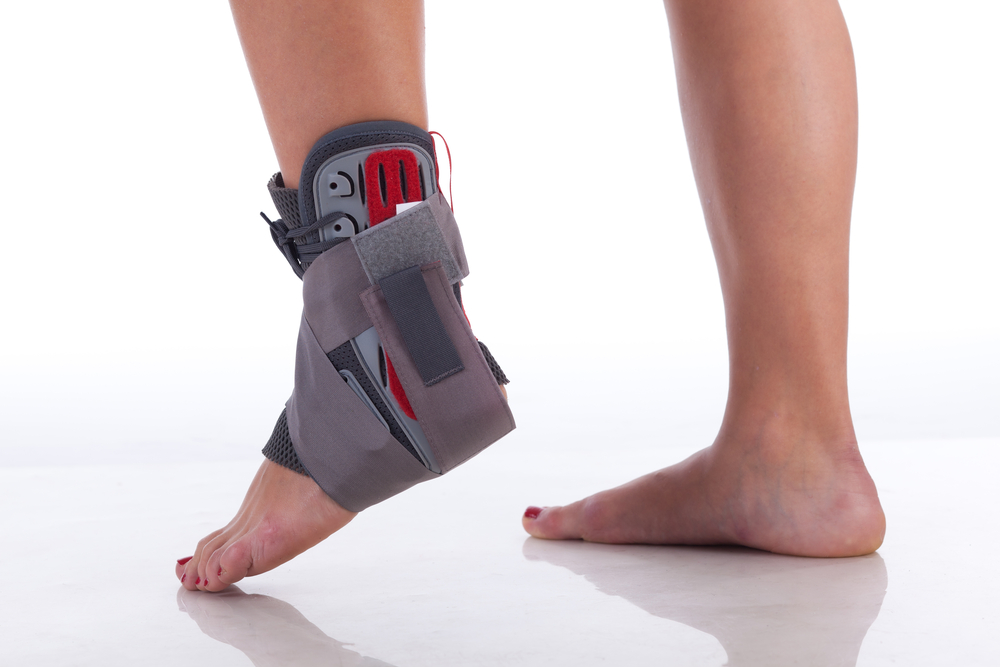 Common injuries in basketball:
Ankle sprain/strain
Plantar fasciitis
Achilles tendonitis
Knee pain (patello-femoral syndrome; infrapatellar tendonitis)
Low back pain
Hamstring strain
Neck pain
Shoulder pathology
Elbow pain
Wrist sprain/strain